2019 renovation program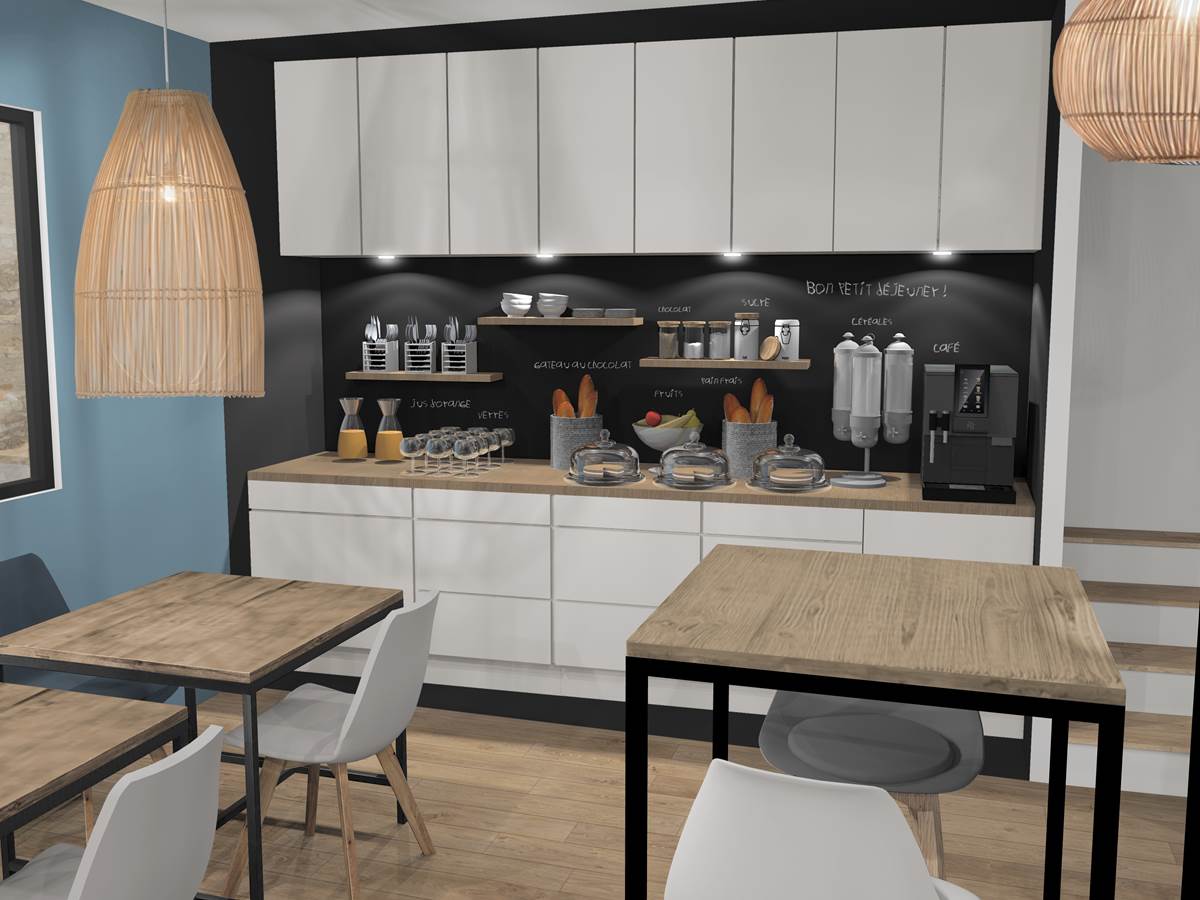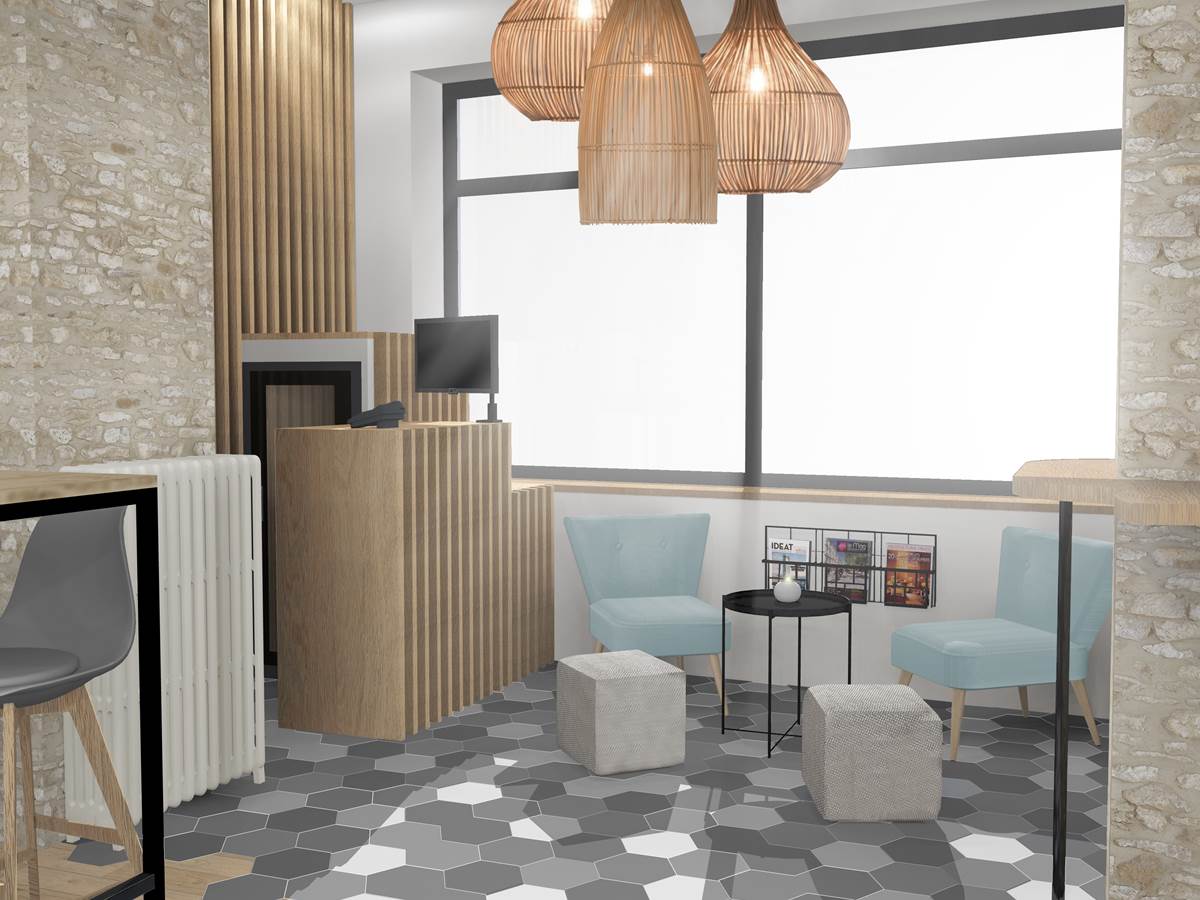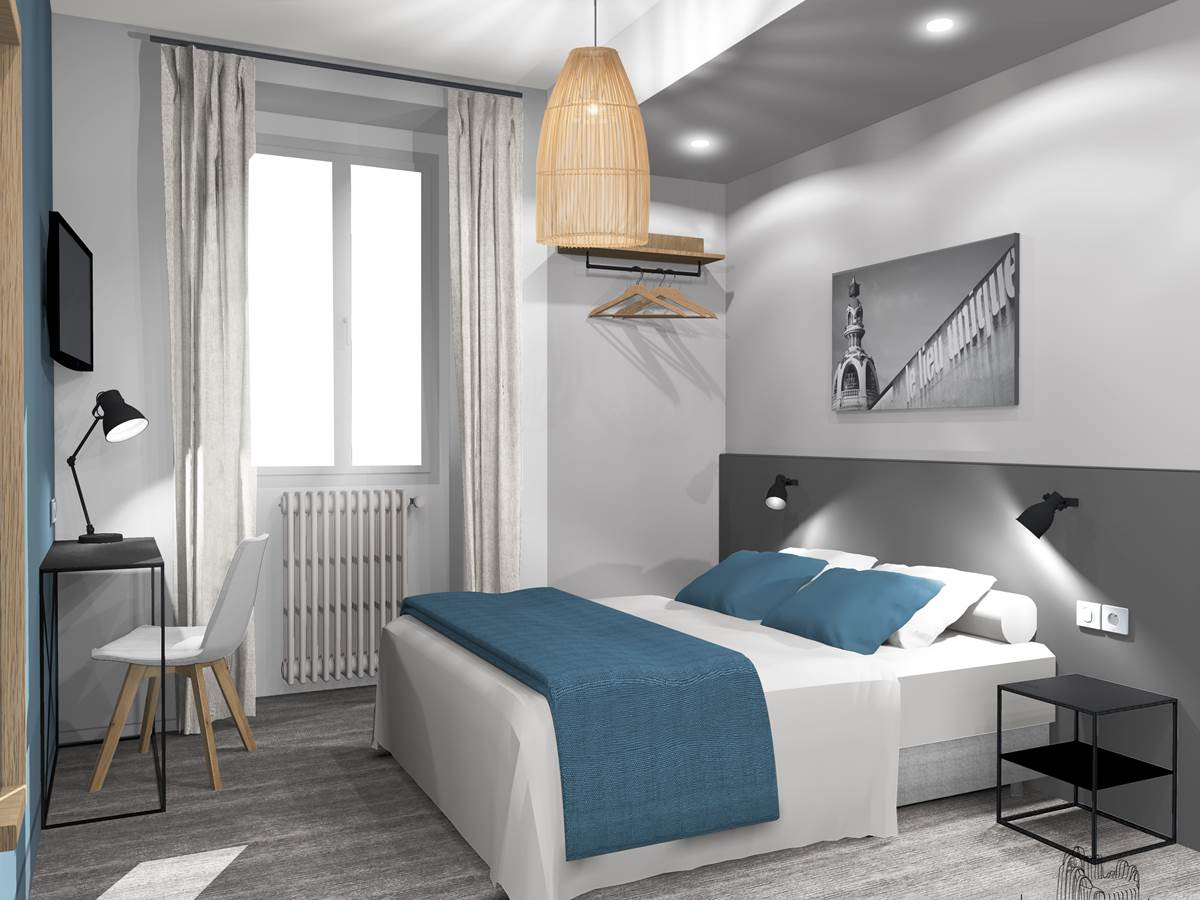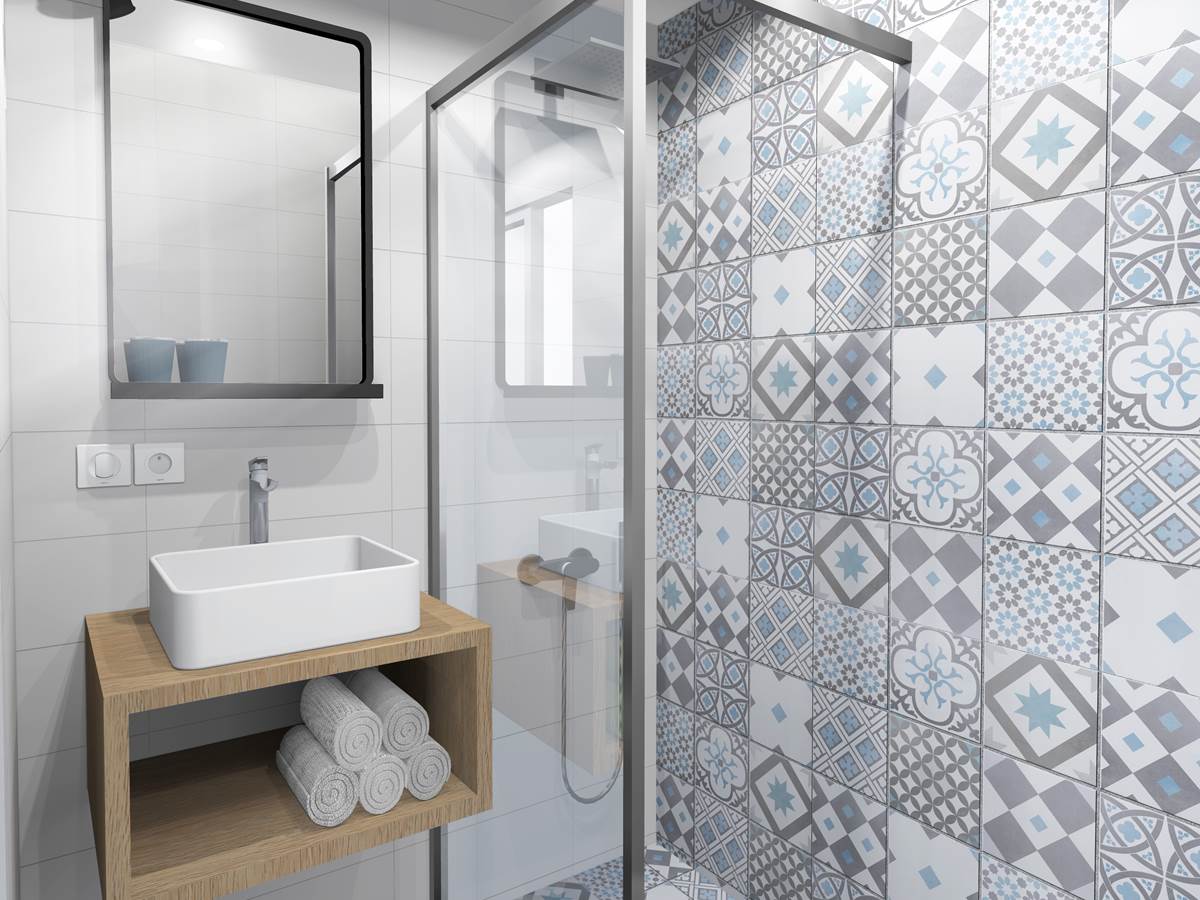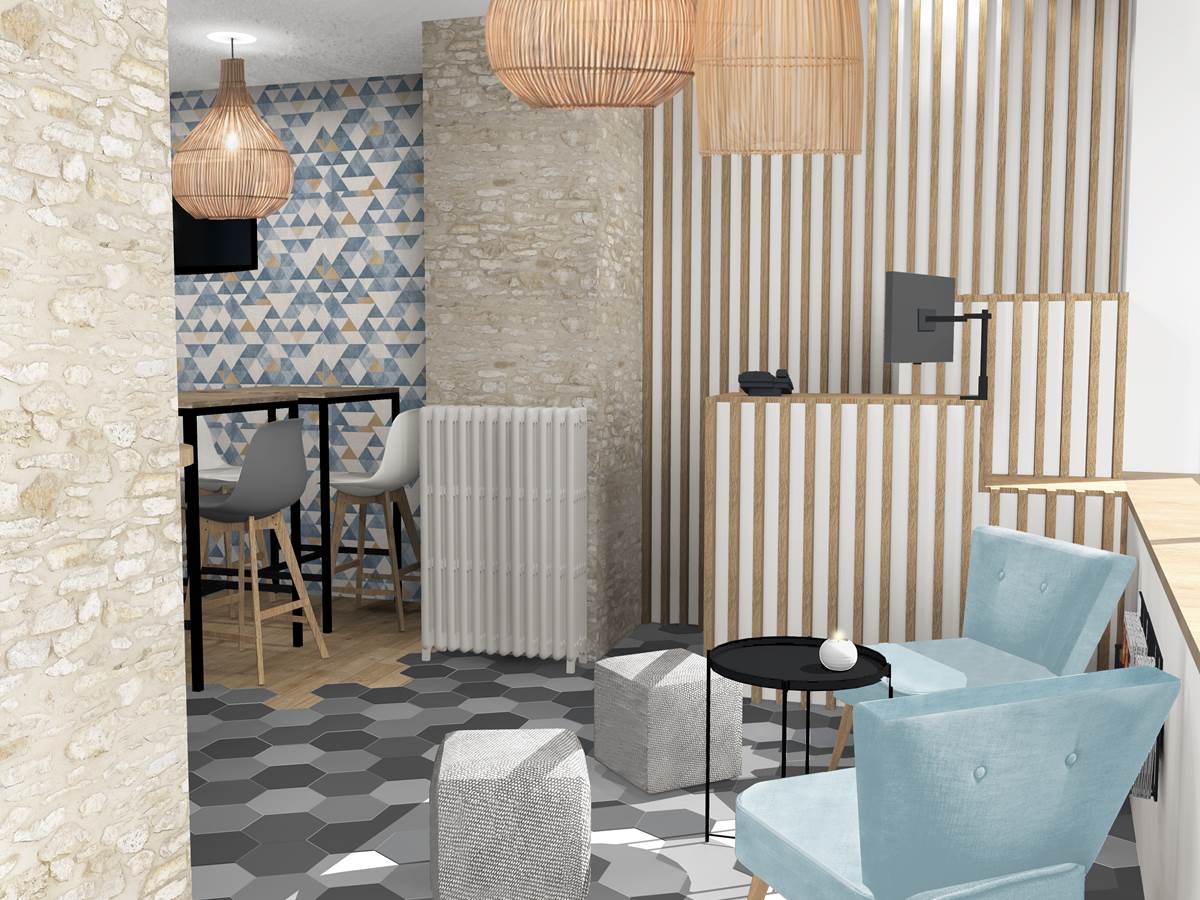 In association with the interior designer Margaux HONORE, the hotel SAINT DANIEL launches its renovation program for 2019.
The 19 rooms will be completely renovated.

Apart from the modernization and decoration work, some rooms will be equipped with additional comfort amenities such as air conditioning, refrigerator, small safe deposit box, welcome tray ...
A room of 24m ², overlooking the garden of the church Sainte Croix, will be equipped with a wooden terrace of about ten square meters . Plant pots and a small garden furniture will decorate this relaxation area!
Four bedrooms will be redeveloped to include a lounge .

The breakfast room will be redecorated and equipped with a large buffet to diversify the products and enhance their qualities.

The reception will continue its modernization.

After its digital renovation of 2018, guests will enjoy a warm and friendly reception area.
Luggage will also see the light of day.
2019 will be rich in changes!